I founded a little company called raise-UAV. The main advantage is the increased time for my projects and that was totally necessary when I look at my roadmap. 🙂
It is primarily focused on the development of open drone systems manufactured with 3D printing technology.
The printer and the mini ghost I´ve started here will be hosted on the company side to keep things easier. Other things not drone and printer related will be posted here on the kleingeist blog in detail. Next bigger projects are a printed and easy to build kajak and an "earth rover" for research purposes.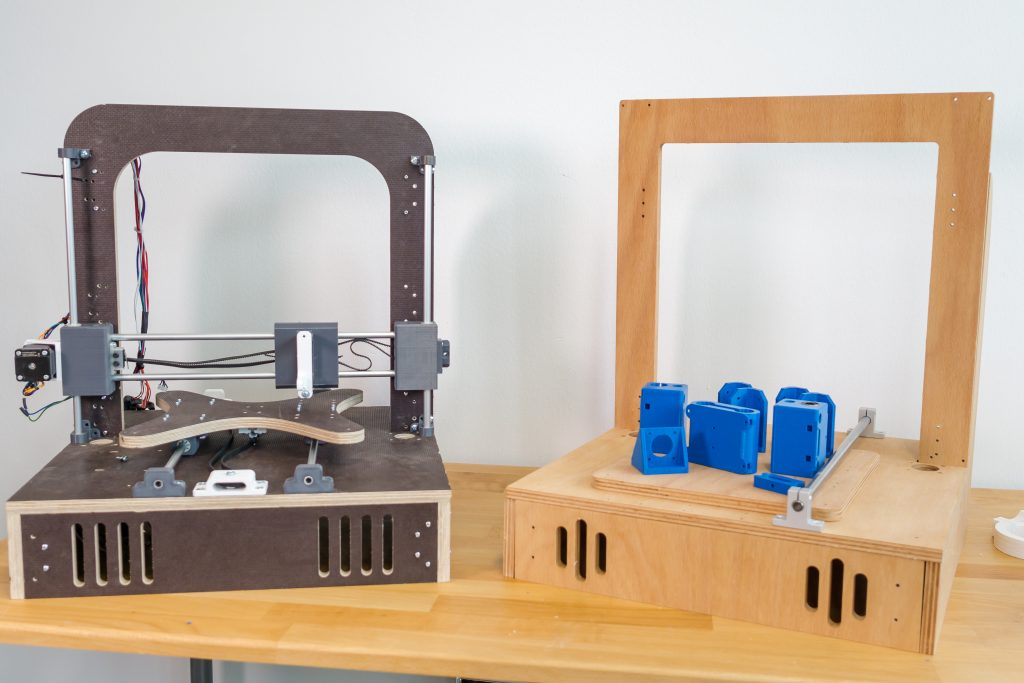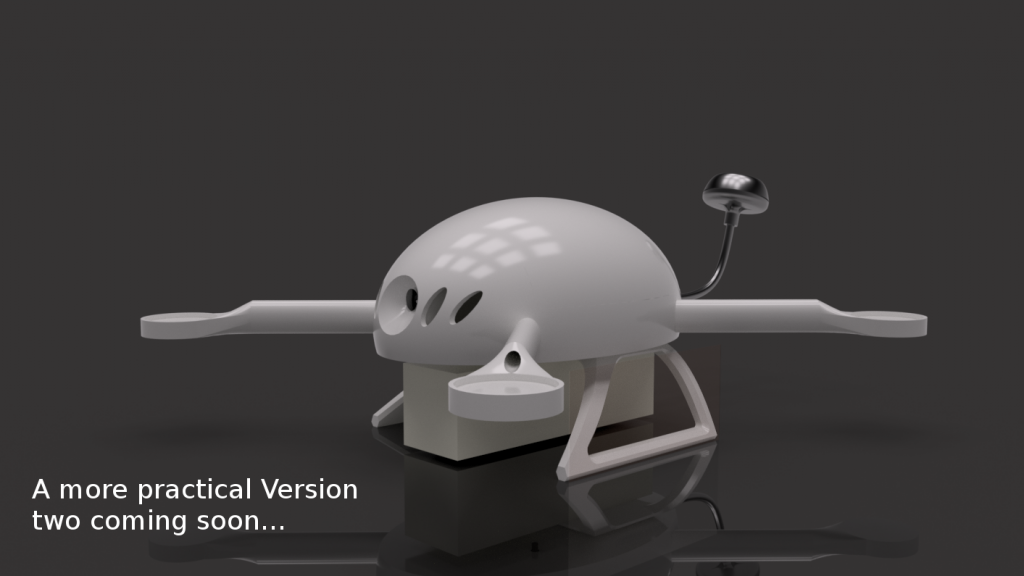 There will also be a shop on raise-uav.com where you can buy kits and ready made articles to keep me funded for further development.
I also began a video series picturing the builds and other useful content with its first episode right here
Cheers 🙂